The steering wheel is generally connected to the steering shaft through a spline, and its function is to convert the driver's force on the edge of the steering wheel into torque and then transfer it to the steering shaft.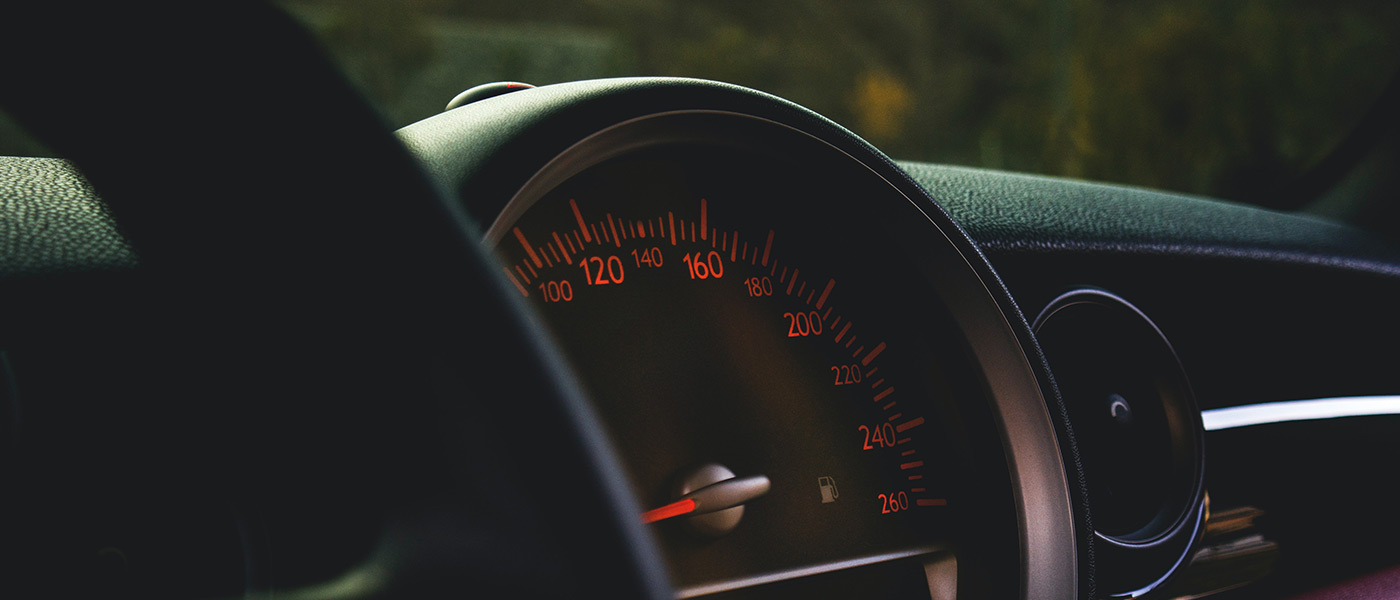 When steering with a larger diameter steering wheel, the driver's hand force on the steering wheel can be smaller.
The steering drive shaft is used as a connecting piece between the steering gear and the steering shaft to facilitate the generalization of the steering gear, to compensate for the errors produced during manufacturing and installation, and to make the installation of the steering gear and the steering wheel on the whole vehicle more reasonable.