When driving, in addition to operating needs, do not operate with one hand for a long time, and do not put your hand on the gear or window frame for a long time.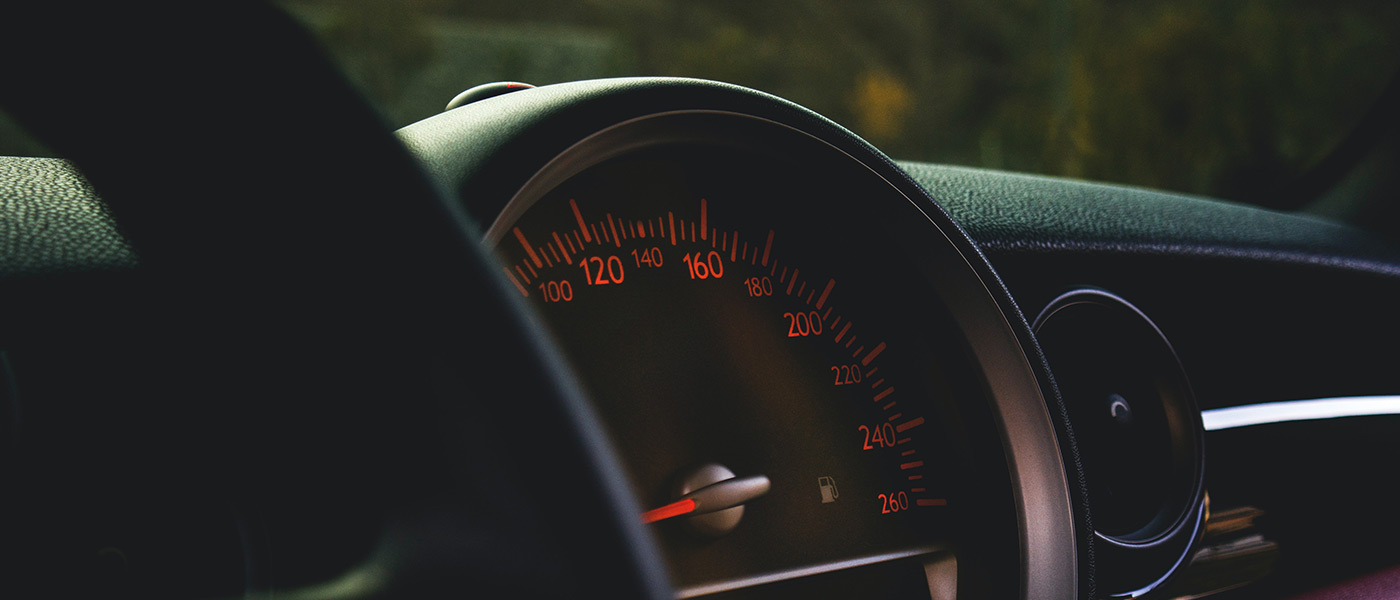 When turning the steering wheel, do not use excessive force, make a quick turn, and do not turn the steering wheel after the vehicle has stopped.
When driving on a bumpy road, hold the steering wheel with both hands to prevent the steering wheel from losing control and causing an accident.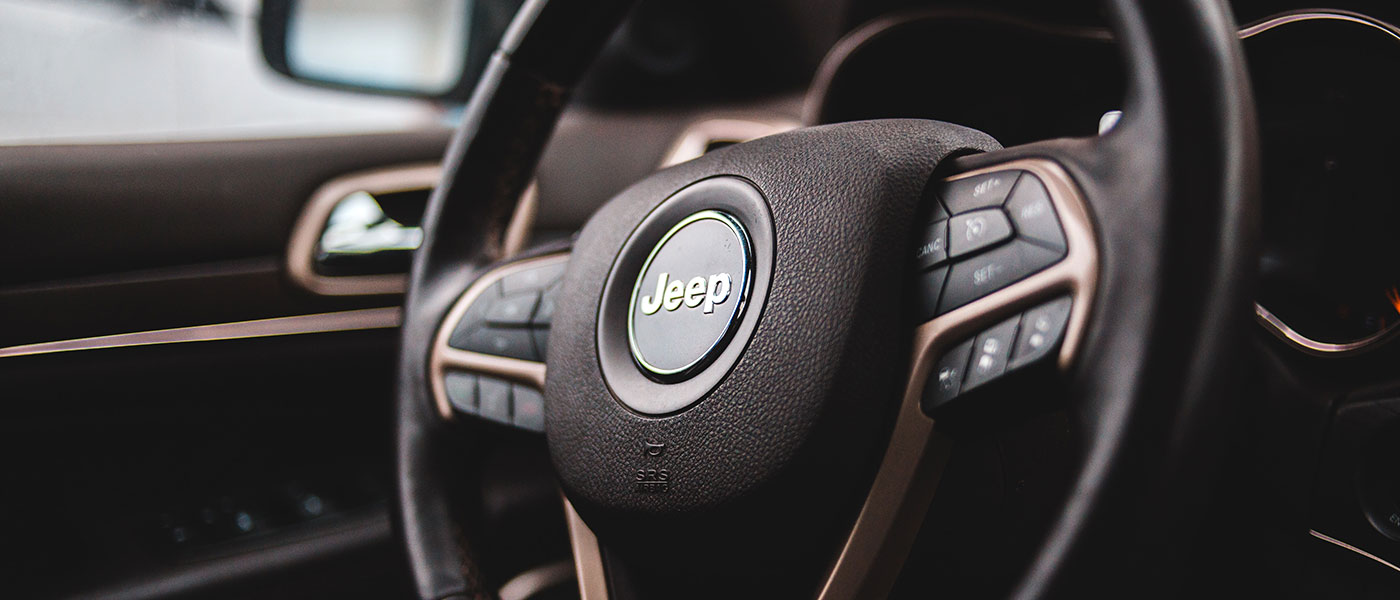 Accidents are most likely to occur when the steering wheel is not properly turned when turning. Therefore, when the vehicle is turning, it is best to reduce the speed of the vehicle. When entering the curve, you should slowly turn the direction according to the curvature of the curve. After turning around completely, return to the right direction and refuel to move forward. When turning, remember not to count the number of turns in the direction. If you just count the number of turns without looking at the front of the car, it will easily happen.