In the first car, the rudder was used to control the driving. The violent vibration generated by the car is transmitted to the driver, which increases the difficulty of controlling the direction.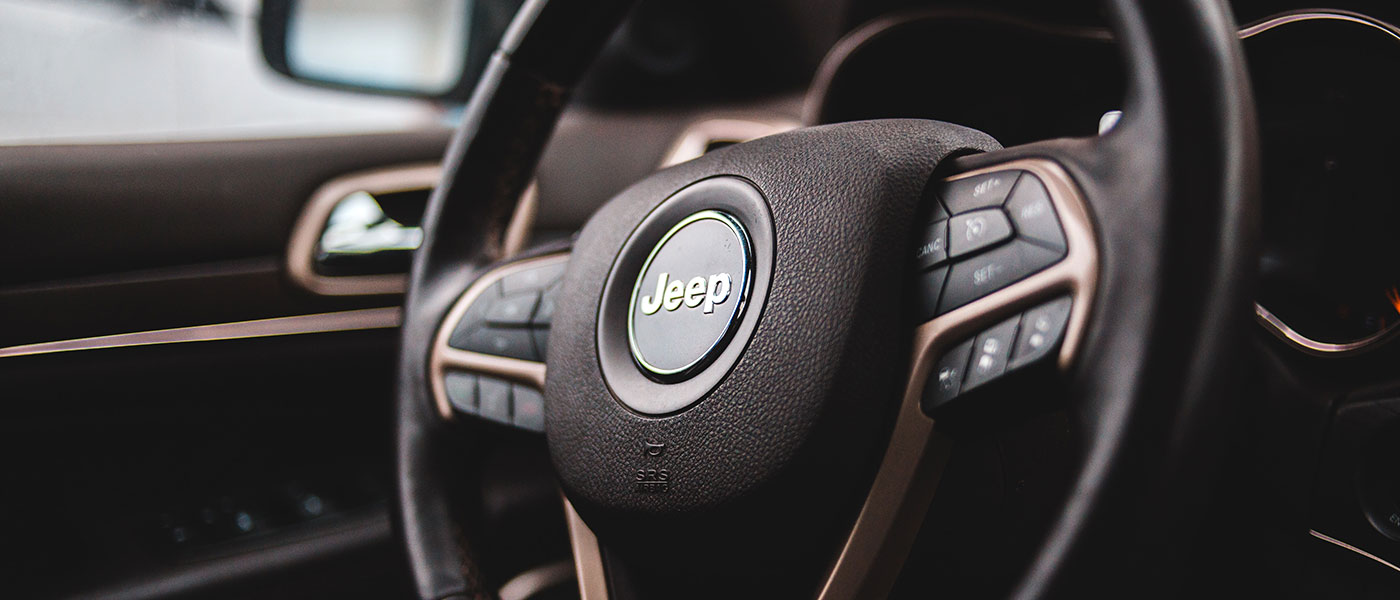 When the engine was changed to be installed in the front of the car, due to the increase in weight, the driver could no longer use the rudder to drive the car.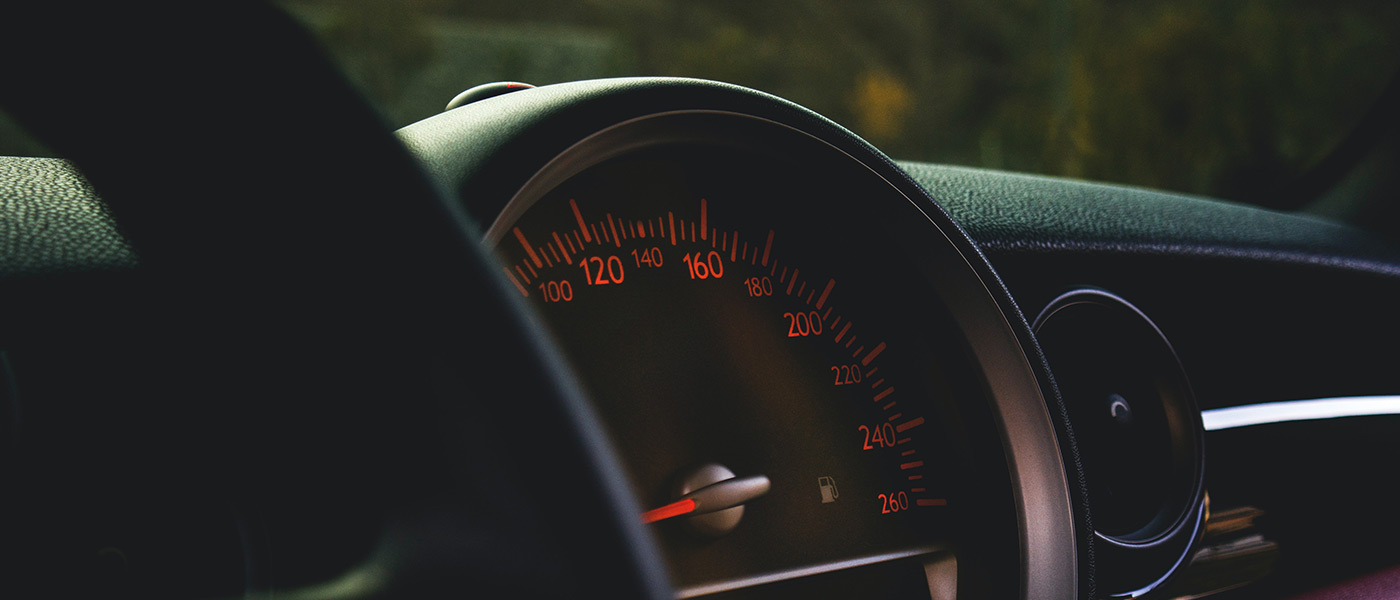 This new design of the steering wheel came into being. The gear system introduced between the driver and the wheel is flexible in operation and well isolated from the severe vibration from the road. Not only that, a good steering wheel system can also give the driver a feeling of being intimate with the road.